Artistic Director
Managing Director
Board of Directors
Robert Ashby
Heather Benjamin
Jeff McDermott
David Rich
Willona Sloan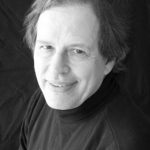 Bob is a veteran of local theater in a variety of capacities: actor, director, techie, dramaturg, and reviewer. A lawyer specializing in transportation-related civil rights programs, his other activities include softball umpiring (a nice combination of law and theater) and appearing as a vocalist with a volunteer music group that performs in assisted living facilities.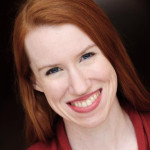 Heather Benjamin received her B.A. in theatre from the University of Louisville. In her 17 years in the D.C. area, she has performed as an actor with many local theaters, including the American Century Theater, Quotidian Theatre, Adventure Theatre, and the Capital Fringe Festival. She founded Perisphere Theater in 2014, directing Oleanna and Copenhagen for its inaugural season in 2016. Prior to Perisphere, she directed The Confines of Flattery for the 2012 Fringe Festival with Triptych Productions and a different production of Copenhagen for Rockville Little Theatre. Heather has extensive experience in project management, organization, marketing and communications through various editorial and content strategy positions in the nonprofit sector.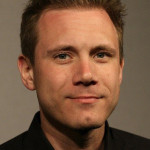 Jeff McDermott has been an attorney with the federal government for 14 years, currently serving as investigative counsel to the Inspector General for the U.S. Department of State. He is also the President of the Capitol Hill Chapter of the Federal Bar Association, having previously served as its Treasurer and Secretary. He was a member of the editorial board of the monthly periodical The Federal Lawyer from 1999 to 2010. Jeff has produced, directed, and acted for several theatres in the Washington area. He has been a member of the Rockville Little Theatre Board of Directors since 2012 and currently serves as its Treasurer. Jeff received his B.A. from the College of William and Mary and his J.D. from Georgetown University.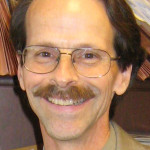 David Rich has worked as a forensic historian at the U.S. Department of Justice for 18 years. His Ph.D. is in Russian and East European History (Georgetown University). His output includes one book and a dozen academic articles on the history of Russia and on the Holocaust in eastern Europe. His prior lives encompassed flying for the U.S. Navy in the Pacific, three years in Italy, and a one-year deployment to Central Asia in 2001. He is married, lives in the District, and has a daughter in Los Angeles.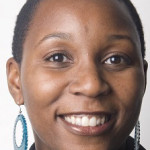 Willona M. Sloan is a writer and a native Washingtonian. Willona has published nonfiction, fiction and poetry in various publications. She is also the founder of the Writing with Willona series of workshops, networking events and literary happenings. Willona is a proud alum of the Voices of Our Nations Arts (VONA) workshop for writers of color. She has received an Artist Fellowship award from the D.C. Commission on the Arts and Humanities and two Literary Arts residencies at Banff Centre for the Arts in Alberta, Canada. She continually seeks opportunities to use literature and creative writing as a means of bridging cultures and experiencing the world.